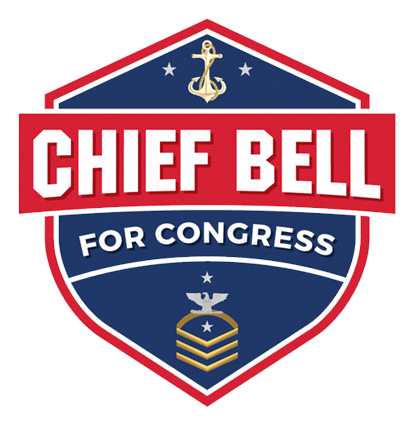 Dear Fellow Patriot,
I am a Republican leading the effort to take back our Congress for President Trump and his America First Agenda.
The last thing the Socialist Democrats want is another outspoken black conservative veteran standing up for the truth.
You can rest assured I will not back down as I call out the Left holding down the black community, and I will continue to fight for President Trump's America First Agenda and solutions that will raise up ALL Americans.
In order to build grassroots momentum and defeat the Democrats this upcoming election, I need your help.
Please make a donation below – every bit of support will make a difference. 

For Freedom, 

Jarome Bell
Donated before using an account?
Login